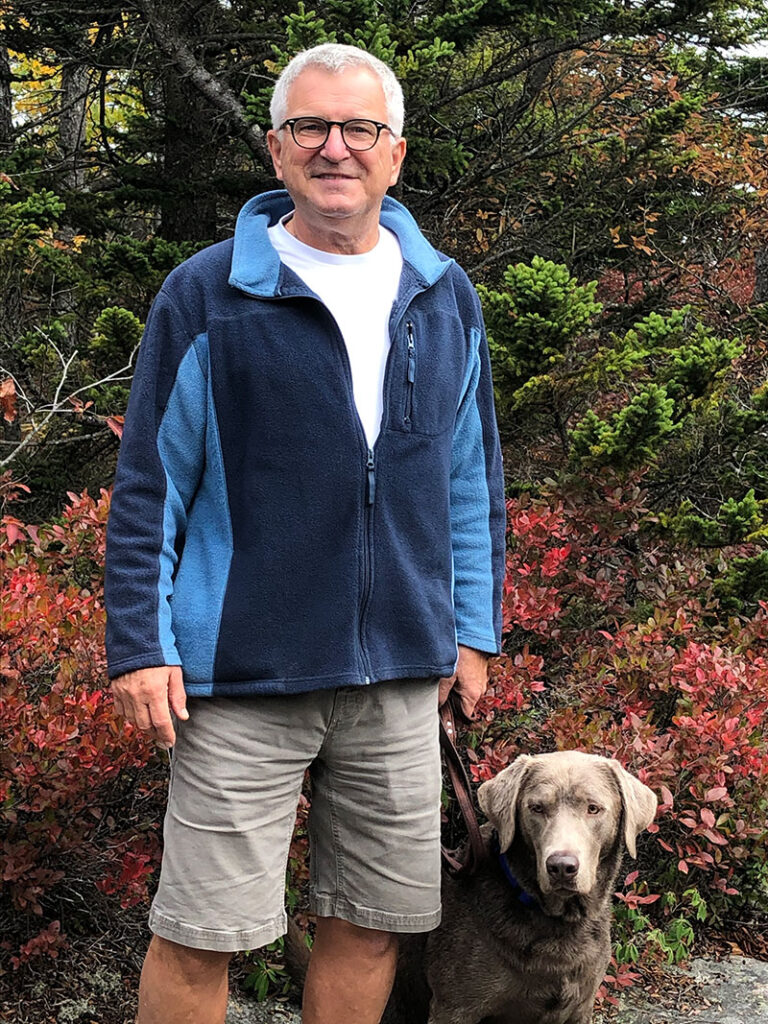 This June we are incredibly happy to feature the exceptionally talented C. Michael Walls. Without him Patrons for Peace would not exist. A lawyer, journalist, musician, and all-around Renaissance man, he began by offering his services to incorporate PPP in 2004. That is when the organization was born.
Starting with his editing skills as a journalist he has proofread every piece of material we have ever sent out and published. He has assisted with grant writing as we apply to get funding for homeless individuals. Michael has even helped with fundraisers playing music as he can play percussion instruments, guitar, saxophone, bass, and the harmonica.
Perhaps the most impactful assistance that has come from Michael has been his assistance with clients as a criminal defense lawyer. He has donated so much pro bono work over the years assisting our clients with a myriad of issues such as DWIs, theft, assaults and MVA troubles. Some of our client's experience substance use disorders and are consumers of supportive mental health services that need his assistance to help get their life back on track. Michael has always been available to answer a question Patrons for Peace Project may have, reviewing a letter from the courts, advising a client what their rights are, at times representing and other times directing how to get a public defender.
Michael helped to guide us through a particularly heartbreaking case involving a mother and disabled son who were being threatened by their landlord. He advised us on how to proceed to protect this mother and son. We had to help the mother take out a restraining order against the landlord. He walked us through the court procedure, so we were able to accompany her in the courtroom. This is one example of the behind-the-scenes legal assistance he provides 24/7 for Patrons for Peace Project. We are so very thankful for all the many unique areas of expertise that Michael brings to the table to assist our clients and our organization. His multifaceted talents truly enrich the organization!