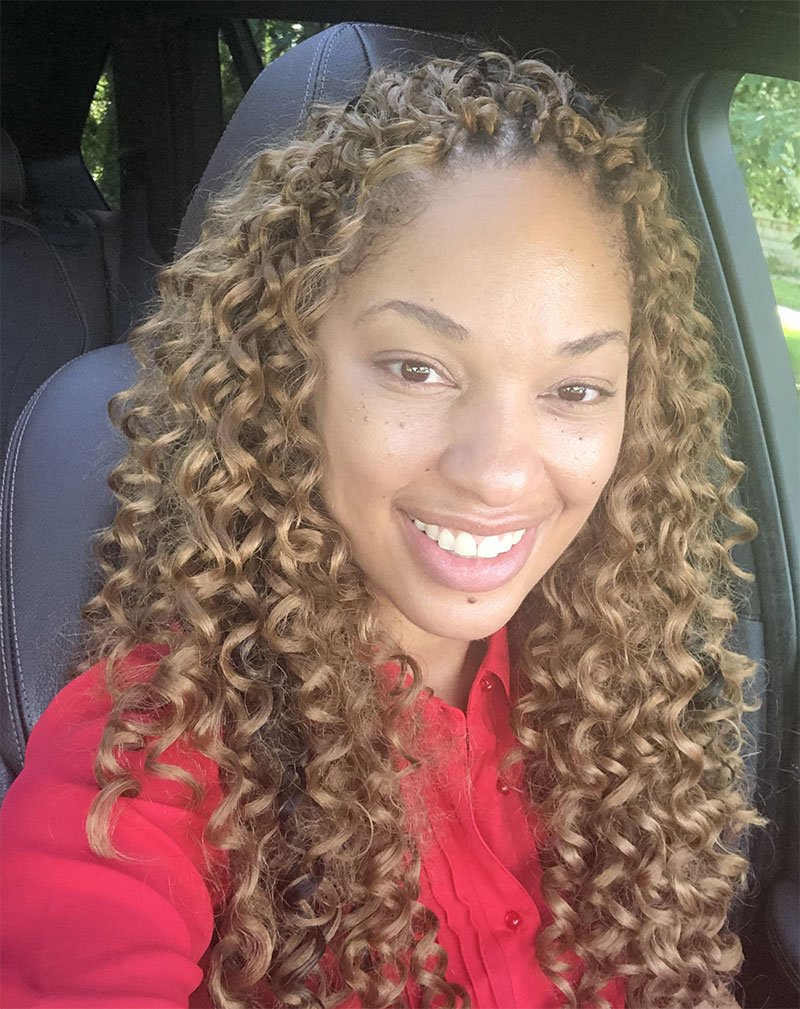 Over the past ten years, Patrons for Peace Project and Vernessa Scurry, MA, have worked together coordinating care for consumers accessing mental health services. Ms. Scurry has been the Executive Director of Safe Journey House for the past five years and has assisted us with care we are trying to access for our clients. Prior to that, we worked with her at QCI Behavioral Health for five years. We appreciate Ms. Scurry for all that she does to advocate for each client. As Executive Director of Safe Journey House she is responsible for the operation of four separate locations throughout the local region. Yet she has always been extremely accessible and works hard to accommodate the intake and treatment needs of each of our clients.
Patrons for Peace Project has been extremely fortunate to be able to refer clients to Safe Journey House for psychiatric stabilization. These short term therapeutic residential facilities in Hyattsville, Ellicott city, Gaithersburg and Waldorf have helped to prevent many of our clients from being hospitalized. We are incredibly grateful for Ms. Scurry's active role in this agency. She oversees the crisis counselors and mental health professionals in each house and helps to guide them as they deliver compassionate evidence-based care. She is also directly and indirectly involved in client care by managing all the many situations that arise within the organization.
We have called Ms. Scurry when we have had clients in hospitals and on park benches, and she immediately starts to work to help us find a bed. She is steadfast and calm – working to quickly find a solution to assist the client in need. She continually reaches out to our agency letting us know when beds are available. Once the client is admitted to Safe Journey House and stabilized, a safe discharge plan is developed. It is during this time that some clients will be referred to a Residential Rehabilitation Program (RRP). This lengthy detailed-oriented application process is overseen by Ms. Scurry. Patrons for Peace Project thanks her for her behind the scenes work because the RRP applications are always done correctly and in a manner that prevents any unnecessary delay for the clients.
Ms. Scurry's passion for helping people has always been obvious to Patrons for Peace Project for the following reasons. She always goes the extra mile to do what is possible within her power and scope of practice to advocate for the client. She is extremely resourceful, possessing a wealth of knowledge of the "system," understanding exactly where a referral source may be. Since clients can come from referring hospitals, other agencies and possibly the street, her excellent communication/interpersonal relationship skills are top-notch. She collaborates with every agency, keeping the clients' needs first. Like a well-oiled machine, she is constantly multitasking, putting pieces of a puzzle together to ultimately benefit a client. We are incredibly grateful to Ms. Scurry.  Because of her unique skill set and zealous advocacy, many lives have been saved!