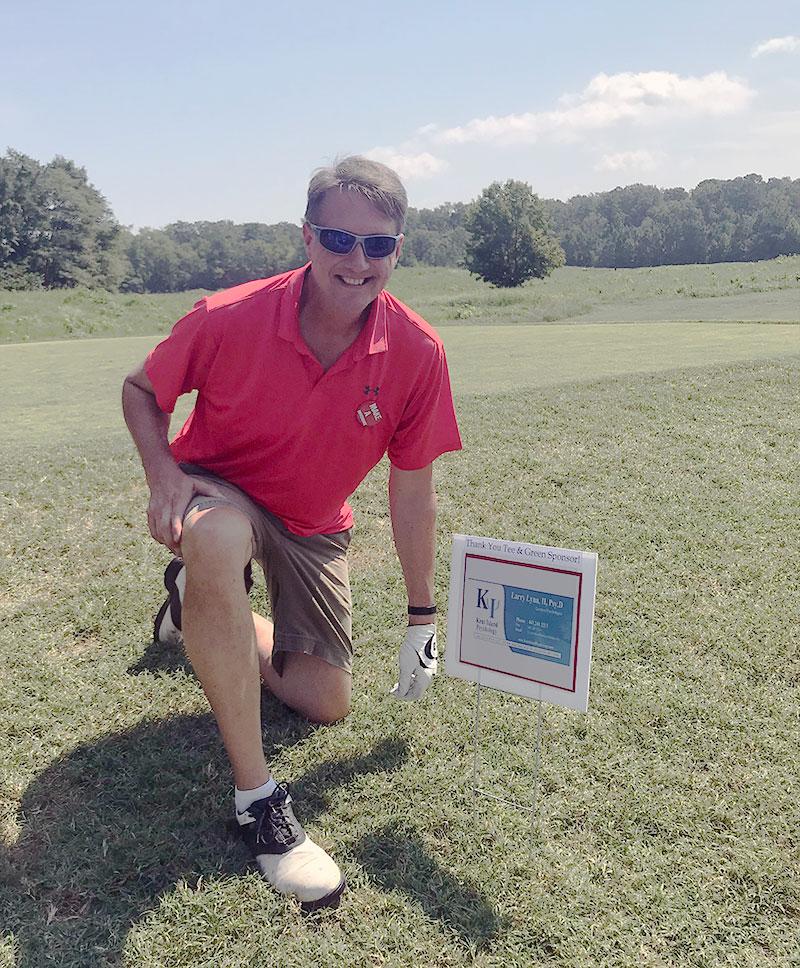 Patrons for Peace Project found Dr. Larry Lynn almost two decades ago after making numerous phone calls searching for a psychologist who was willing to do some testing on a man who had been unhoused, living in the woods for 40 years. It was obvious that the psychologist would have to be very skilled and willing to make adaptations to traditional methods of gathering information needed. We also needed a kind and patient doctor to interact with this man who had suffered so much trauma. This client had been placed in special education and then was taken out of school in the third grade. No one we called was interested in helping with this situation until we found Dr. Lynn.
Dr. Lynn spent a long time with this man assessing and gathering information. When the man came out of the testing room, he smiled for the first time and stated, "This is the best present I ever got. He said I was OK." This gentleman had been teased his entire life in group homes and in jail about not having the ability and skills to help himself. He had suffered a stunted learning process his entire life due to his physical appearance and his lack of education because the system labeled and gave up on him. However, he was uplifted and changed forever after Dr. Lynn assessed him and assured him that he had the ability and determination to move forward in life. This finally gave the client some much-needed confidence in himself.
Dr. Lynn has helped Patrons for Peace Project assess many individuals over the years who have been chronically unhoused. He understands what testing is needed to help us figure out exactly what is going on so we can help clients move forward. His diverse background, which includes having worked at the Department of Corrections doing court assessments and teaching, helps to make him an incredibly resourceful, intuitive, and insightful psychologist.  He gains an instant rapport with each person and the clients are always happy that they met with him. 
He has changed and saved so many people's lives by helping Patrons for Peace to assess these individuals.  Many of these people can get disability and end up with permanent housing because of his evaluations. Some of these people have neuro-cognitive disorders that have gone undetected for years while they have been unhoused. We do have one major complaint about Dr. Lynn – there's only one of him!  Dr. Lynn, we are so grateful to you and all the services you have given to this forgotten population over the years. We could not have been so successful without you!