Patrons for
Peace Project
Supporting quality of life with dignity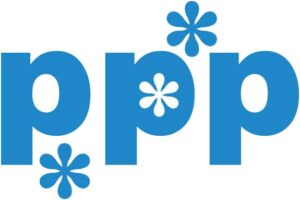 Patrons for Peace Project, Inc. is a non-profit organization located in Laurel, Maryland committed to providing alternative types of support and creative resources to help unhoused individuals and consumers of mental health services achieve and maintain a quality of life with dignity.
Through no fault of their own, many individuals we serve have not been able to navigate through traditional programs. As a result, they have given up hope after encountering a "system" they think does nothing but create barriers and cause frustration. Many individuals we serve have "fallen between the cracks". The systems are set up in a manner that is not conducive to help the population we target. Some people have no transportation, suffer from memory problems, struggle with addiction, are easily frustrated, or simply have given up hope. Getting around and keeping appointments frequently is a chore that is not possible for them.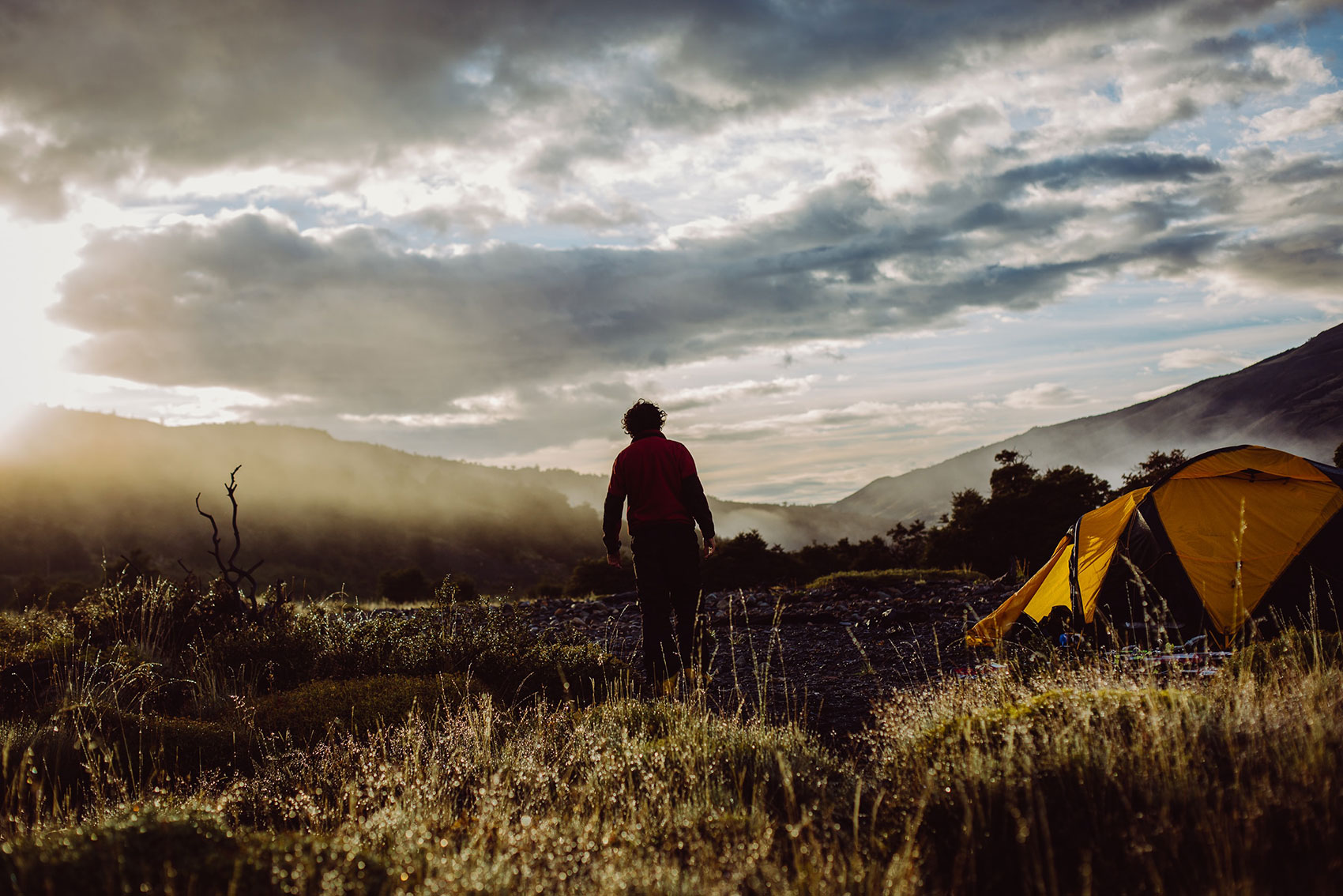 Patrons For Peace Project was very busy this past year. We tried very hard not to allow the COVID-19 Pandemic's residual effects to interfere with the services that we wanted to provide on a timely basis to each client. Once again, we want to thank Bob Reilly for the incredible services which he continues to provide to each client including transportation and walking people through the maze at Social Service agencies. 2022 was a year that we were fortunate to be able to help many women. […]
Our Mission
Our on-going mission involves working to help these individuals attain and maintain their maximum level of independence. We start by micromanaging each client's struggles and walk beside them — "hand-holding" when necessary. We accompany them to appointments, advocating each step of the way. 
Our comprehensive services include, but are not limited to the following:
Obtaining SSI and SSDI
Evaluations/treatment from doctors and nurse practitioners
Cognitive assessments
Housing
Legal services/representation
Transportation throughout the USA
Investigative use of a detective (Family history, criminal background, etc.)
Veterinarian services for unhoused individuals' pets
Referrals to treatment centers for addictions
Referrals to charitable hospice care
Setting up mobile mental health treatment
Purchasing tangible items
Paying court fines/fees
Resource identification and coordination
The COVID-19 Pandemic continued to interfere with the normal flow of social service agencies by slowing down and backing up services available to the unhoused population.  Bob Reilly, our assistant and driver, made it possible for us to continue to provide many valuable services under these challenging circumstances.  His primary focus was transportation, but he was also able to help clients apply to redeem stolen stimulus checks.   He also assisted some of our clients with paperwork to straighten out some tax issues.  After starting out with us as a driver, Bob has transformed into a valuable multi-faceted resource for our clients.  
Patrons For Peace Project continued to hand out masks and hand sanitizer daily. We purchased 16 phones for unhoused individuals so we could immediately begin working with people in crisis and connect eight of them with QCI Behavioral Health.
We came across an unhoused man who was almost blind.  Immediately we put him into a hotel for safety. We then were able to partner with the Wilmer Eye Clinic (for over a year) and provide transportation to Baltimore City while housing him and arranging for him to have two surgeries on each eye. His treatment was successful, and he can now see.
We were able to help nine individuals get into treatment programs.  These were individuals who were put out of local shelters for behaviors caused by substance use disorder issues.  Then they were assisted with halfway-house placement when finished treatment.
We were instrumental in pushing and helping to pass an ordinance in the City of Laurel requiring that air conditioning be provided by landlords for their tenants.  We met with the local mayor and individual council members.  We consulted with officials in other jurisdictions that had passed similar legislation.  We were successful in presenting a Petition with nearly 100 signatures to City Hall.  Now we have a law requiring landlords to provide air-conditioning to indoor living units during the hot summer months.  (A law requiring heat was already on the books.)
We were able to help four unhoused individuals by applying for Social Security disability benefits and eventually housing them.
The COVID-19 pandemic has presented a new wave of problems for Laurel's unhoused population. We are seeking unique ways to help the most vulnerable population in Laurel. Daily we hand out masks, arrange for transportation, assist with housing and food needs.
We were able to help three men go into treatment programs for chemical dependency. After they completed the program they were placed in halfway houses where they will be financially supported for six months. One of the men has been referred for psychiatric treatment.
Two vulnerable adults were removed from a dangerous situation with police backup assisting us. Our driver (Bob Reilly) was on the scene to transport them to safety. They both have new places to live.
Four clients were put into a hotel on a short-term basis while we waited for a bed at Safe Journey House for psychiatric stabilization.
Phones were purchased for six clients. This way all the clients can be followed by a psychiatric team from QCI Behavioral Health.
An uninsured woman was transported by our driver for an emergency ophthalmology appointment. We are fortunate this doctor was willing to see her for an evaluation. We are going to help her and work on a disability application for her.
Patrons for Peace Project continues to work with very vulnerable clients in Laurel helping them to get needed services. One man has declined help for two years due to fear and paranoia. Members of the organization continued to try to help this individual in the streets of Laurel, never giving up.
Sometimes it involved buying a meal or helping with a phone bill when he would be seen panhandling. Eventually this man said he would accept help. The man allowed us to get him his disability, housing and now has a mobile psychiatric team involved with his care.
Contact
For general or volunteer inquiries, please use the contact information below.
Patrons for Peace
329 Prince George St.
Laurel, MD 20707